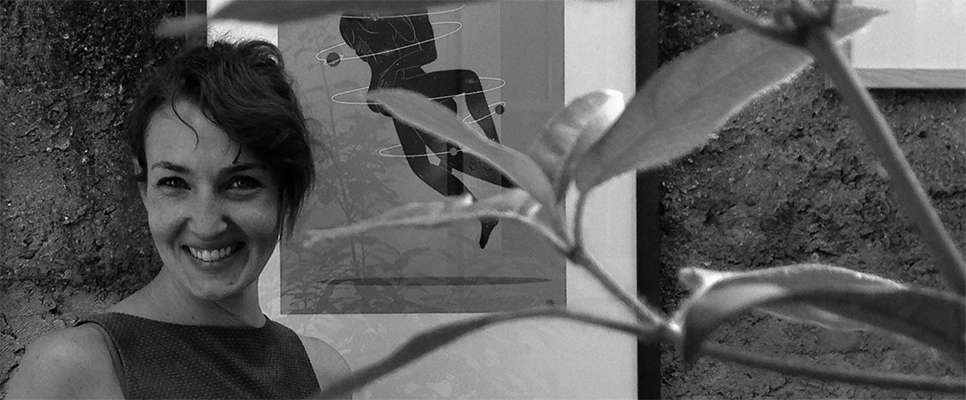 I'm an italian freelancer illustrator and graphic designer.
I spend time looking for ideas and concepts to be translated into images.
In my works I try to transmit the essence of an idea, condensing it in a visual metaphor.
Currently I live and work in Trento, Northern Italy.
My signature is Febò.
Sono illustratrice e grafica pubblicitaria freelance.
Dedico tempo alla ricerca di idee e concetti da tradurre in immagini.
Nelle mie illustrazioni cerco di trasmettere l'essenza di un'idea, sintetizzandola in una metafora visiva.
Attualmente vivo e lavoro a Trento.
La mia firma è Febò.
CONTACT
federicabordoni@email.it
Represented in North America and Australia by Marlena Agency
marlena@marlenaagency.com
Exhibitions and contests | Mostre e concorsi
•   Illustration West 54 - 56 | exhibition and annual 2015 - Honorable Mention 2018 | Los Angeles 
•   Illustrators 57 - 60 | SOI exhibition and annual | New York | 2015 - 2018                                                    
•   American Illustration 35 - 36 | Selected - exhibition and annual - New York | 2016 - 2017 
•   Associazione Tapirulan "X" - Jury's Prize - Illustration contest - Cremona | 2014
•   3x3 magazine | New York | Professional Show No.11 - 13 | Honorable Mention 2014 | Merit 2016
•   Annual - Associazione Illustratori Italiani | 2012 - 2013 - 2014 - 2015 - 2016
•   American Illustration 32 - 33 - Chosen - New York | 2013 - 2014
•   Associazione Tapirulan - "Buffet" - "Eden" - Illustration contest - Cremona | 2012 - 2013
•   "Le metamorfosi del viaggiatore" - Palazzo delle Stelline - Milano | 2012
•   "Talent Next" - Illustration contest - Pisa Book Festival | 2012
•   "Loja de Brinquedos " - exhibition - Caffetteria Ratatà - Bologna | 2012
•   "Visions of the End" - exhibition - Libreria Lovat - Villorba Treviso | 2012